If you are actively marketing your business online, you have likely heard of both local and organic search engine optimization (SEO). However, you may be wondering what the difference is between the two.
These types of SEO are vastly different in their performance, methods, and results. While both forms of SEO help increase brand awareness and can also help increase your website's rankings, they are two very different strategies.
So, what is the difference between organic and local SEO?
Local SEO
Local SEO is all about optimizing your company's online presence for local searches. That is, when someone searches for a business like yours in your city or town, you would like to appear higher in the local searches.
This is a type of SEO that helps increase the visibility of a website in the local search results of given keyword phrases in your area. It aims to increase a business's visibility in local search results to help drive a local business. Local SEO is all about improving the local traffic to your website.
This is accomplished by implementing the correct type of local SEO into your business. Moreover, local SEO also focuses on location-based keywords. Because of this, it can help you rank higher in local search results.
Also, this is much more than just SEO. It is a complete SEO strategy that includes social media and content marketing. If you're looking to boost traffic from areas near you, local SEO can help.
Organic SEO
Organic SEO revolves entirely around relevant and authoritative content. When a person conducts an organic search on Google, they are looking for content and information. It could be a culinary recipe, the most recent news on a specific topic, or a how-to guide for household tasks.
Moreso, Organic SEO is centred on keywords and links. You optimize your website content with keywords by using words or phrases that people use in browsers. That is what tells search engines that your content seems to be relevant to the topic.
The other factor is the number of links your website receives. You want other websites to link to you, especially if they are topically relevant to yours. This shows Google that other people and websites deemed you relevant and authoritative enough to direct their users to you.
This touches on the two most important aspects of organic SEO: relevance and trust. Your organic search rankings will improve if you make your website more topically relevant and trustworthy.
The Difference Between Local and Organic SEO
The primary distinction between local and organic SEO: local SEO focuses on optimizing for locations, whereas organic SEO focuses on optimizing for content. They both involve improving organic (unpaid) traffic to your website and boosting your online presence.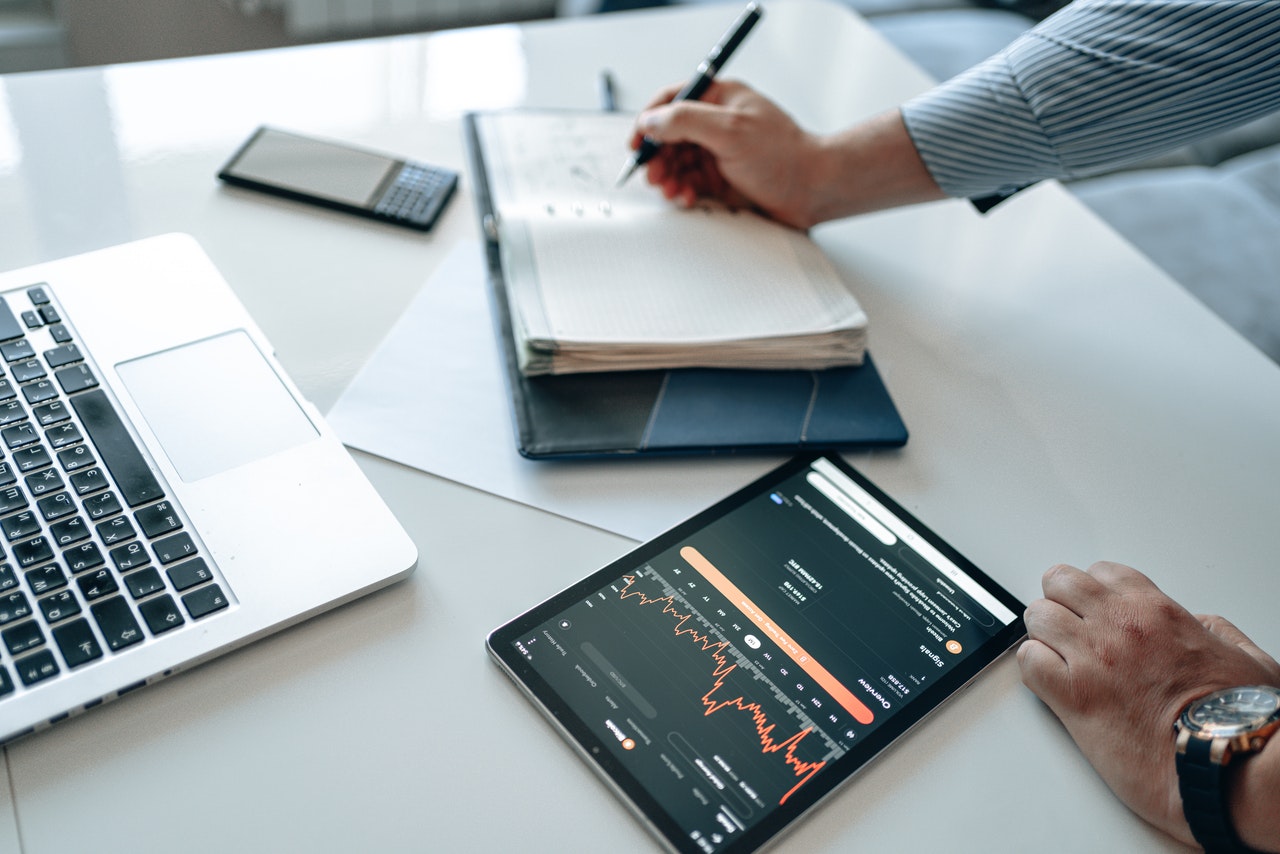 Conclusion
Organic and local SEOs serve different purposes. They provide additional benefits and are performed differently. However, they are both essential to practically any business' marketing strategy.
To start a business online, you need local SEO and organic SEO strategies to help your business grow.
If you want SEO services in Langley, Meshroad Marketing is here to help you. We are your one-stop shop for digital marketing services that will bring more customers to your company. Contact us today!