You might think SEO is a simple strategy because all you need to do is incorporate a few keywords that would connect your website to the searched terms, but that is not all there is to it. There are many factors influencing SEO, and if you do not have a clear understanding of how it works, you will not be able to create a successful SEO strategy.
After all, SEO services don't work solely on keywords alone; you call it a day. You have to conduct a foolproof SEO plan that would consider various factors, including the overall health of your website, the competition for your target keywords, and the quality of your content. If your SEO strategy fails, here are probably the reasons you should remember:
Using the Wrong Search Terms as a Focus
The goal of search engines like Google, Bing, and other websites is to provide users with the most relevant query results. If you want your website to rank highly in the search engine results pages (SERPs), you need to make sure you're using the right search terms as your focus.
One of the most prevalent mistakes businesses make with SEO services is using general terms as their focus keywords. For example, if you're a plumber, you might think using the keyword "plumbing" would be a good idea. However, this keyword is too general and will not likely bring the results you're looking for.
Instead, you should focus on specific keywords that are more likely to be used by people looking for a plumber. For example, "plumber in Los Angeles" or "plumber for drain cleaning."
Including Insufficient Content
You might think SEO services are only about the focus keywords, and that's where you are wrong. SEO entails relevant and high-quality content. Your website's content has to be well-written, educational, and interesting. It should also be keyword-optimized to help you rank higher in the search engines.
If you're not sure how to write good content, you can hire a copywriter or a freelance writer to help you out. Make sure you give them specific instructions on what you want and need.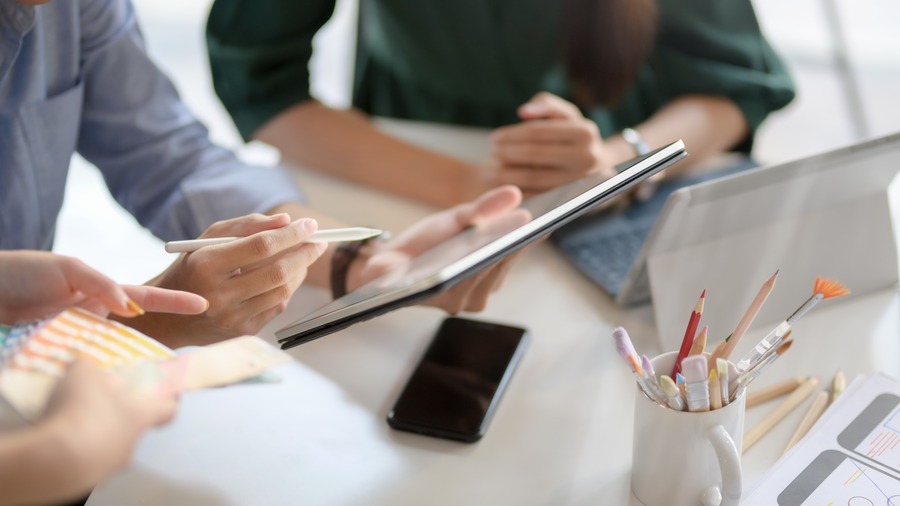 Failing to Optimizing Your Website
Website optimization pertains to making your website load faster and ensuring it will load quickly and have easy navigation. After all, your website is one of the first things your potential customers will see. If it's slow and confusing, they're likely to click away and find another website that's easier to use.
To optimize your website, you need to focus on making it mobile-friendly. More and more people are using mobile devices to access the internet. This means your website should be responsive and load fast on mobile devices.
Aside from that, you should focus on making your website's design clean and simple. A messy and cluttered website will only make it harder for your potential customers to find the information they need.
Final Thoughts
Many factors can contribute to a failed SEO strategy. The most common reasons include unrealistic goals, lack of keyword research, over-optimization, poor content, and ignoring mobile users. By understanding the most common mistakes that lead to failure, you can avoid them and set your SEO strategy up for success.
Meshroad Marketing is your one-stop shop for reliable and cost-efficient SEO services in Langley and other cities in British Columbia. Get in touch with us today for more information!