If your law firm does not have a strong digital presence today and you are looking to attract new clients, then you need to keep up with the pace and incorporate up-to-date techniques that can help boost your law firm.
A strong online presence not only helps you connect with your clients, but also helps you reach a larger audience. Using cutting-edge technologies and expanding your online presence will help you generate more online leads for your law firm.
So, it is important for your law firm to stay ahead of the competition by incorporating a wide range of digital marketing strategies. After all, you need to take your tactics to the next level if you want to push your law firm in a positive trajectory in this digitally-oriented landscape.
Different Digital Marketing Strategies to Explore for Elevating Your Law Firm
1. Website Marketing
Your website is the foundation of your digital marketing strategy. It is where you can share your content and connect with your audience. A well-designed website can attract new visitors, convert them into clients, and help you expand your business.
But, the real challenge is to create a user-friendly website, which is easy to navigate and visually appealing enough to make the user stay longer on the website.
For instance, if you have a law firm website, then you need to have a prominent section on your website that contains information about your team, your offices, and the value that you offer to the clients. You should also have a blog section where you can share ideas on relevant topics.
A blog is a great way of promoting your business and showcasing your expertise. By posting regular posts and providing interesting and useful information on your blog, you can gain a stronger online presence and generate more trust among your target audience.
2. Search Engine Optimization (SEO)
Search Engine Optimization is another vital part of digital marketing strategy. This is an ongoing process of improving your ranking for different keywords on search engine results pages.
The idea is to optimize your website so that it can be easily found on search results pages (SERPs) by users. You can take help from accessibility, relevancy, and authority, which are the three most important components of SEO.
While accessibility is the measure of how many users can access your website, relevancy indicates how applicable your website is to a particular search query. Authority is the factor based on popularity and trust.
You should make your website accessible to attract more visitors and rank higher on search engine results pages. You can do this by optimizing your website with eye-catching images and engaging text to make it look professional.
3. Pay-Per-Click Advertising
PPC or pay-per-click advertising is another effective strategy to market your website. With the help of PPC advertising, you can promote your website on different search engine platforms.
You can place ads on different search engines like Google and Yahoo and on social networking sites like Facebook and Twitter. You will only be charged for the number of times your ad is clicked and not for the number of impressions generated by the ad.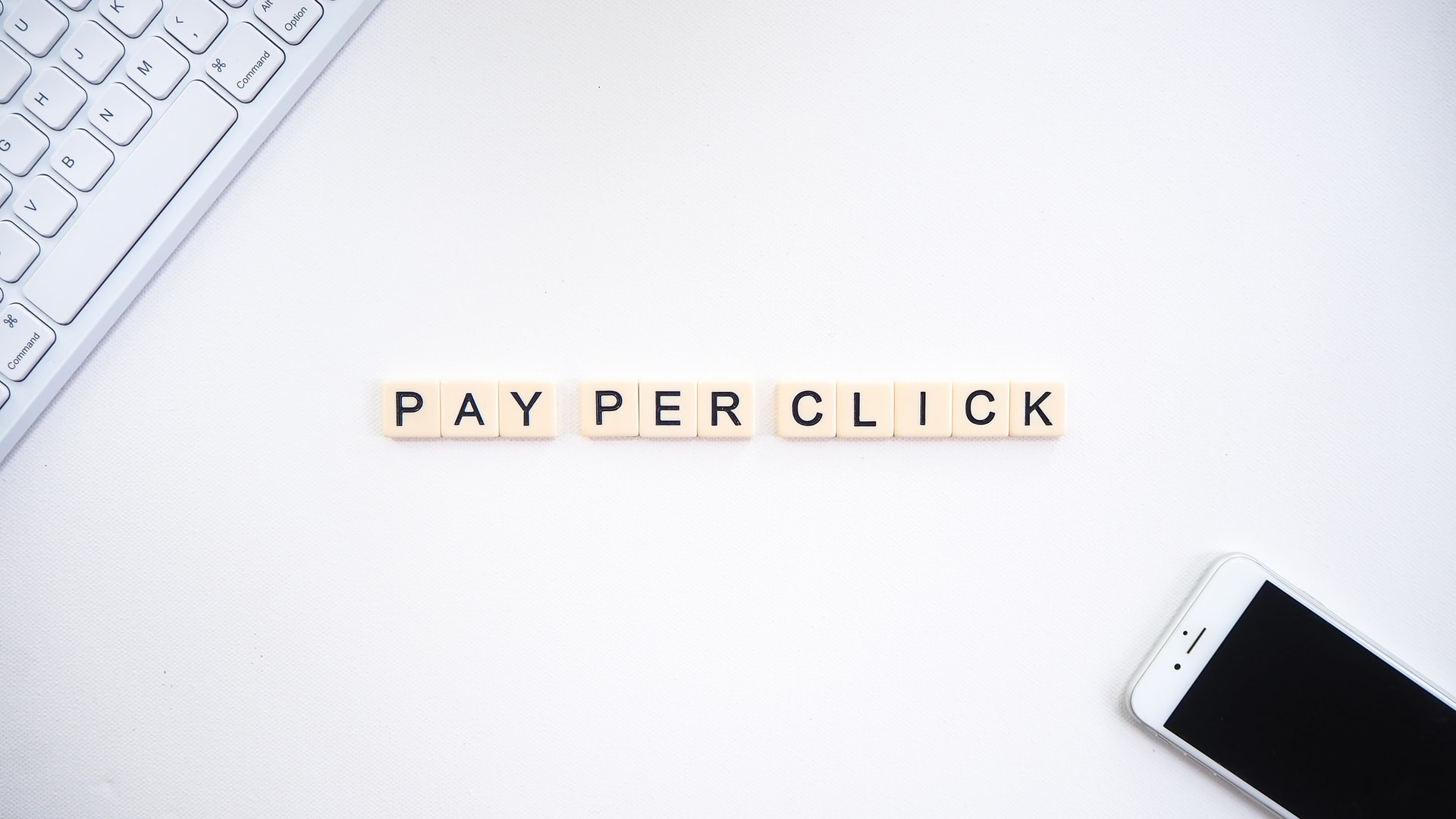 4. Social Media Marketing
Social media is a great way to connect with your customers and prospective clients. It is also a powerful way to establish your brand presence on the internet. Besides, social media can be used to generate online leads for your law firm.
Social media marketing can help you establish your brand presence, generate leads, and promote your products and services. You can use social media sites like Twitter, Facebook, LinkedIn, and Google Plus to market your law firm and connect with your target audience.
Through social media sites, you can ensure that your message reaches your market with a minimum investment of resources.
5. Marketing Automation
Marketing automation is a software program that enables you to automate certain marketing tasks so that you can generate more leads. For instance, you can create marketing automation software to monitor the performance of your digital marketing campaign.
This software program can help you to connect with the right set of prospects and then nurture them through email and other digital channels. Marketing automation helps you streamline the sales process and nurture your leads until they are ready to buy.
The Bottom Line: Why Your Law Firm Needs Digital Marketing to Flourish
To sum up, if your law firm wants to flourish in this digitally-oriented world, then it is vital to remain abreast of the latest trends in digital marketing. You need to work on your digital marketing strategy in order to make your law firm more popular, expand your business, and connect with your target audience.
Are You Looking for a Digital Marketing Agency in Langley, Canada?
Interested in learning more about the best ways to effectively use Facebook advertising for your business? Contact us today, and we'll help you see your business succeed! We provide Lead Generation and SEO services, so let us help you grow your social presence in more ways than one.